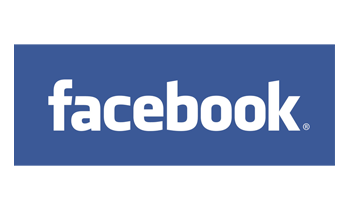 By Heather Quass Peterson on Jan 16, 2018
I was hesitant to hire a social media team. I had run the social media for my small business for years. My customers were used to it being from me. What if someone new took over? Would the customers notice? They like interacting with the owner on social media, what now? I knew that I was not running a successful social media campaign. And I needed to focus on the day to day of my business and turn the social media over to professionals. After one interview with E-Merge I was convinced that they were the right company for me. They took over and the posts still sounded genuine. My likes and interaction went up. And foot traffic in my business increased! I have recommended them to my business friends and will continue to do so!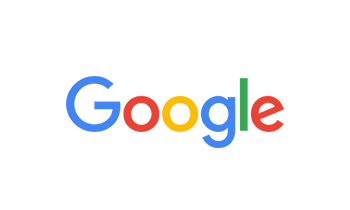 By Jean Schwengler on Aug 22, 2017
Dick and Theresa are wonderful to work with! They listened to my concerns, answered all my questions and in the end were able to accomplish just what our business needed. Highly recommend them to anyone!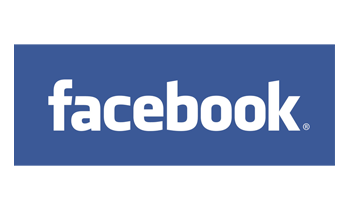 By Jean Johnson Schwengler on Aug 14, 2017
Excellent! They've helped our business get noticed on FB and Google and and bumped up our reviews. Very important for a locally owned business. I'd highly recommend them!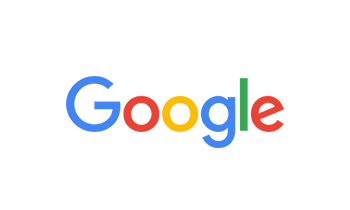 By Tom Hafer on Mar 27, 2017
Great group of people! I was introduced to e-Merge Online Marketing by a business colleague who has worked with them for a couple years. They took time to learn about my goals and what I expected from a social media marketing perspective, helped me understand the options - in plain English - and implemented a customized solution that grows and engages with my audience. Couldn't be more satisfied!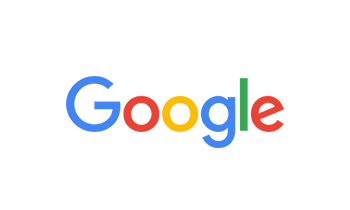 By Thomas Rodriguez on Mar 22, 2017
e-Merge Online Marketing kicked our social media presence into high gear. We have many people comment on the great content on our social media pages. They handle our social media advertising to target our potential clients. Highly responsive (we text before and after job pictures and they are put on the social pages almost real time). We would highly recommend working with these fine folks!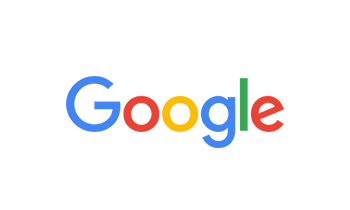 By Marcia Schaaf on Mar 09, 2017
We've used E-Merge marketing for a couple of years and found them to be extremely competent as well as very creative. It has really helped us in our social media efforts. Plus they're easy to work with and fun.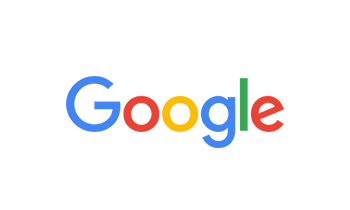 By Dr. Tom Bomberg on Jul 25, 2016
e-Merge has been great for my online presence. There are a lot of things that go along with running a business. I am glad e-Merge is in charge of my social media and are doing a great job with it. Everything they said they would do, they have. Very satisfied.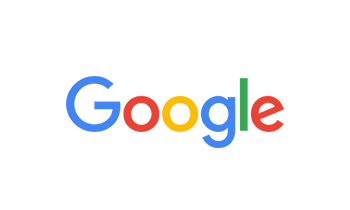 By Marshall Manufacturing on Jul 01, 2016
e-Merge Online Marketing has been extremely helpful in implementing and updating our Twitter, Facebook & LinkedIn accounts. Thanks Dick and Theresa for your great work! Tom Plantenberg, Sales & Marketing Manager Marshall Manufacturing Company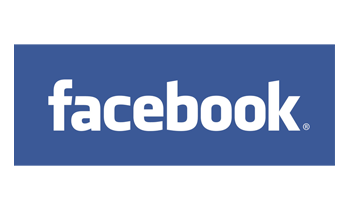 By Troy Johnson on Dec 14, 2013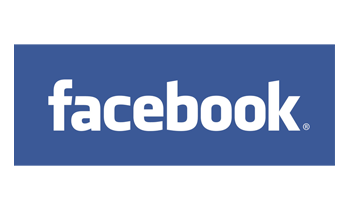 By Joseph P. Cebula on Sep 07, 2013